Welcome, new readers from Parenting magazine, the Opening Adoption Symposium, Adoptive Families magazine,  BlogHer,  Circle of Moms and elsewhere. Below are some of my favorite posts. You may also see  other articles favorited by my readers.
Pull up a post and stay awhile, and let me know you were here.
(To read ongoing posts, please scroll down.)
---
Adoption
What does "'real" mean? My daughter utters those dreaded words.
"What if I weren't adopted?" I abide with my daughter while she wonders.
Hotel Rwanda and open adoption parenting: response to reader comments.
"Why did she give me away?" My son asks tough questions. Insights to how to respond when your child begins wondering about birth parents.
On DNA: Nature? or Nurture?
---
Vignettes
The night my house broke up with me: A night with toddlers locked in my own personal a panic room.
*thisclose*: my near-death experience, which went unnoticed by everyone else.
You're so vain. I bet you think this post is about you: the delusions of a former boyfriend.
If wishes were horses: and maybe they are.
---
Love
Mom badge: I earned it. Holy crap, did I earn it.
Weddding invitation: a hint to the life we'd have together
The Brady Crunch: a fun title for a cursed time.
My one-and-only pregnancy photo: Paulie, me and Sunny D on Halloween. Funny (in a take-back-the-infertility kind of way) because I really was.
Family of origin of the species: this will explain a lot.
---
Infertility, freedom, spirituality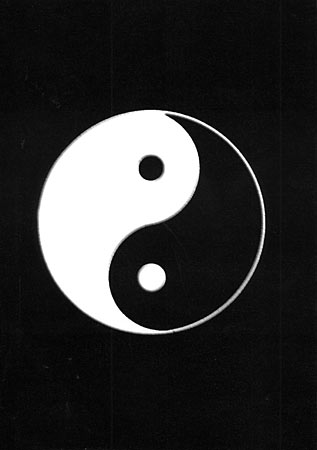 The View on Clomid: Melissa, Pamela Jeanne and I on an infertility panel at BlogHer08.
Core beliefs: a foray into political blogging, favorited because of the ensuing discussion.
My spiritual yin and my political yang: How I came to be a New-Age Libertarian.
How to live a charmed life: someone gifted me with this, and now I pass it on.
Grant us peace: vlogging with my sisters. Take 23.
Images: Health Jockey, Family.com, WriteMindOpenHeart, JewelBasket.com