With about half the summer left, I offer you a harvest of new adoption books that have recently become available. Here are some that have come into my mailbox or across my radar.
New Adoption Books 2015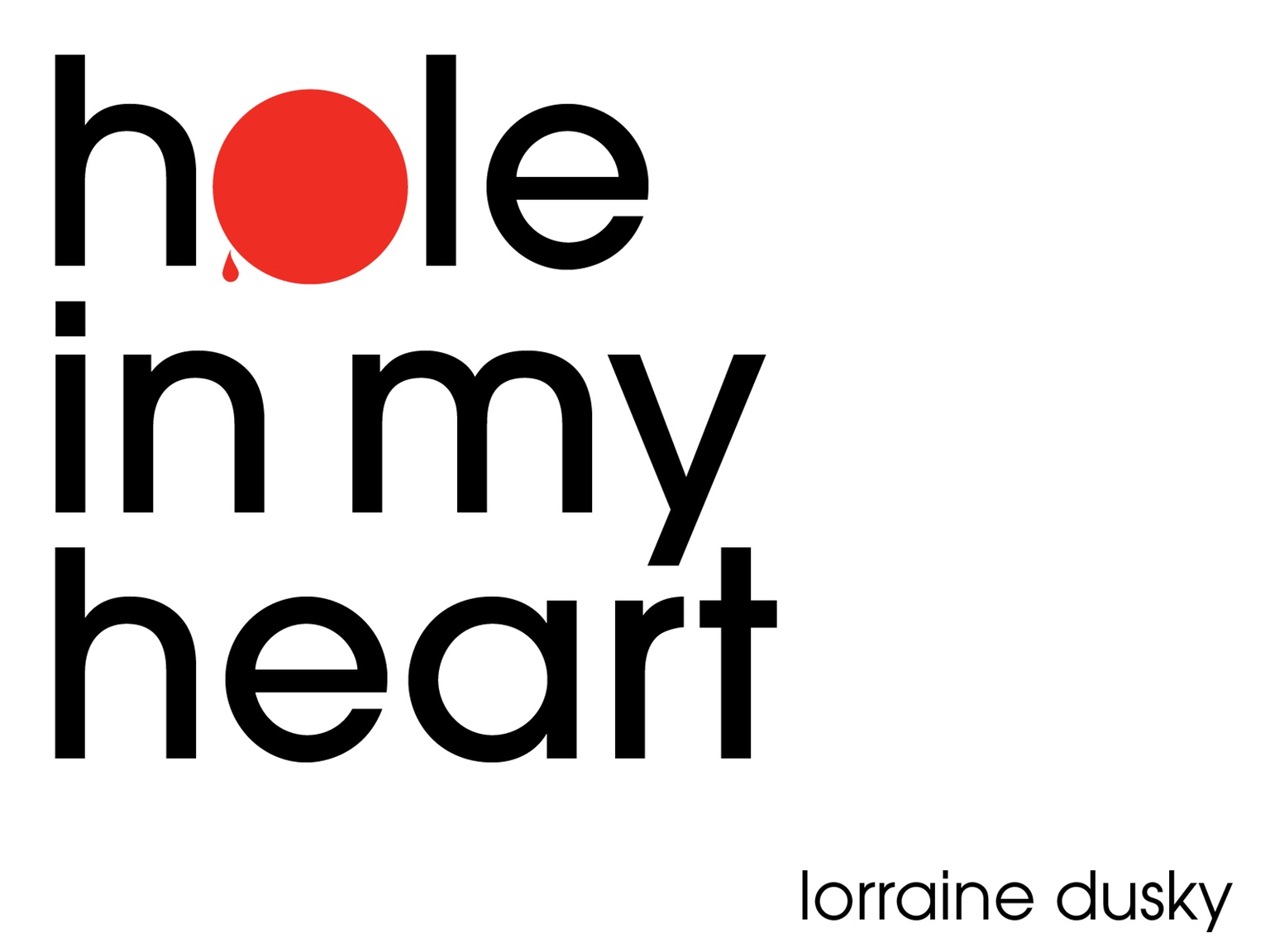 Hole in My Heart by Lorraine Dusky
For: adults
Lorraine, known to many as one of the driving forces behind [Birth Mother] First Mother Forum, placed her daughter in the 1960s. This is Lorraine's long-awaited sequel to her earlier work,  Birthmark.  I've just begun reading and I'm hooked.
Jazzy's Quest by Carrie Goldman and Juliet C Bond
For: children — early chapter readers
Likely you've run across Carrie at her highly esteemed column, Portrait of An Adoption. She noticed a dearth of adoption books for early chapter readers, and decided to fill it with this, the first in a series. Read my review.
20 Life Transforming Choices Adoptees Need to Make, 2nd edition by Sherrie Eldridge
For: adoptees, late teens and up, and people who want to better understand support them
One of the very first adoption books I (and so many other new adoptive parents) read when I first became a mom was Sherrie's 20 Things Adopted Kids Wish Their Adoptive Parents Knew. I'm excited to make this book — for the adopted person — available to my kids as they approach these choice-points. I have a signed copy to give away (see below).*
The Adoptee Survival Guide: Adoptees Share Their Wisdom and Tools, edited by Lynn Grubb
For: adult adoptees and people who want to better understand and support them
This anthology explores the "complexities of being adopted, embarking on search and reunion, fighting for equal access to identifying information, navigating complex family relationships with the latest technology, and surviving it all with a sense of humor." I intend to read it. It's getting great reviews.
Encouragement for the Adoption and Parenting Journeys: 52 Devotions and a Journal by Rachel Garlinghouse and Madeleine Melcher
A bible-based devotional for adults who are adopting or have adopted, by two adoptive moms (one is also an adoptee).
Dear Carolina by Kristy Woodson Harvey
Southern fiction. Letters written by both birth mom and adoptive mom to the child they both love. Reviewers seem to like it.  Read my review.
* Adoption Book Giveaway
To enter the giveaway for Sherrie Eldridge's 20 Life Transforming Choices Adoptees Need to Make (signed by author!) please leave a comment indicating you're entering the drawing (not all commenters will be entering, so make sure I know you are, and make sure I can reach you by email). I'll randomly pick a name next week and get the book on its way to its new owner.
~~~
This post is part of #MicroblogMondays? Whazzat? A post that's not too long. Head to Stirrup Queens to join the fun.