Adoption: The Long View Podcast
If you've ever found yourself thinking, If I only knew then what I know now, Adoption: The Long View is the podcast you need to hear right now. Get invaluable insights about the all-encompassing journey of parenting an adopted person from people with lived experience in adoption. Make the most of your adoptive parenting journey and arrive at your destination in the healthiest, most connected and integrated way possible. Join host Lori Holden (The Open-Hearted Way to Open Adoption: Helping Your Child Grow Up Whole) as she explores Adoption: The Long View. Trailer below.
It's December of 2023, which means that my new book, Adoption Unfiltered, written with Sara Easterly, an adoptee, and Kelsey Vander Vliet Ranyard, a birth
Read More »
Adoption Unfiltered is presented by adoptee Sara Easterly, birth parent Kelsey Vander Vliet Ranyard, and adoptive parent Lori Holden. Collectively, we bring 75 years of lived experience relating to adoption, and we span the Baby Boomer, Gen X, and Millennial generations. We understand the history, challenges, and trends experienced by people living in adoption and the broader adoption constellation, and we are recognized throughout the adoption community as thought leaders, influencers, and bridge-builders.
Adoption Unfiltered - Season 2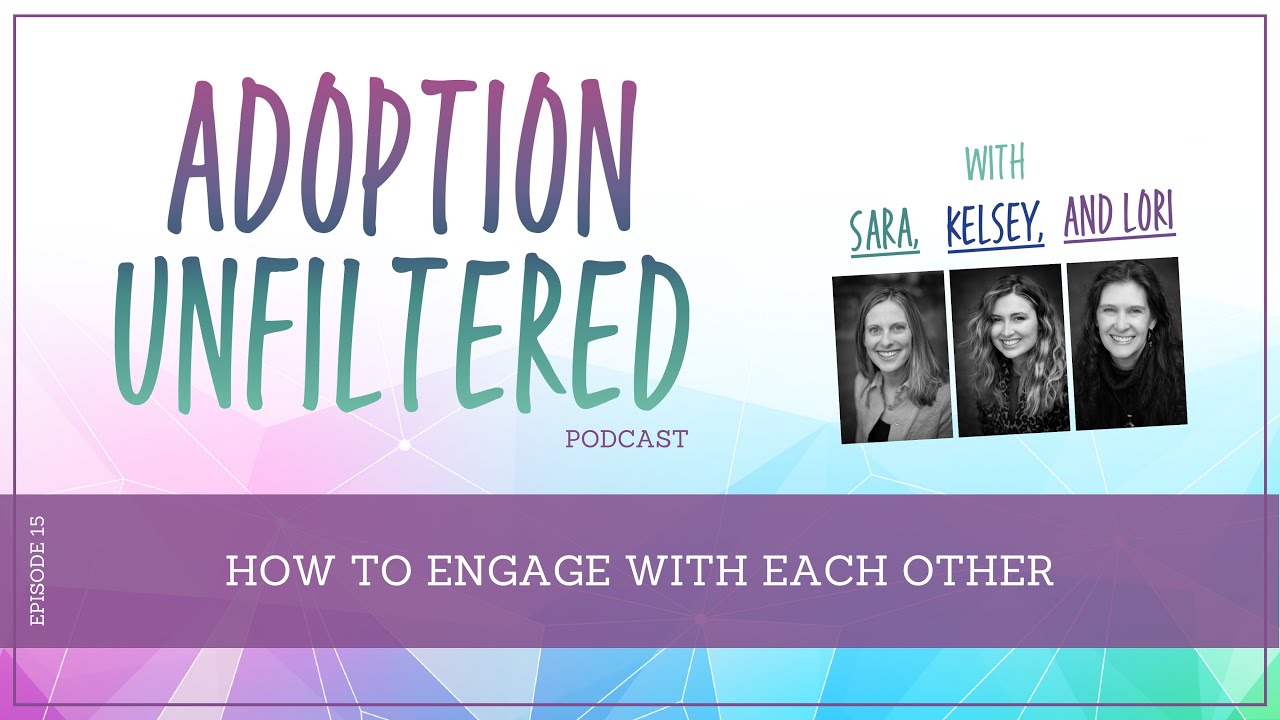 32:36
Adoption Unfiltered - Season 1
New episodes whenever we feel inspired by current events
Quotables from Adoption: The Long View Podcast
Each guest has amazing insights to share with you, and I consider every episode my absolute favorite. Each one has given me multiple a-ha! moments, and I know you'll want to hear every one of them.
Below are highlights so you can decide where to dig in. Platform links above.